Elinor Donahue was born on April 19, 1937, in Tacoma, Washington.
She played on "Father Knows Best" and then on "The Andy Griffith Show" as Mayberry's pharmacist and Sheriff Andy Taylor's girlfriend, Ellie Walker.
She also had a recurring role in "Dr. Quinn, Medicine Woman" and most recently appeared in "The Princess Diaries, 2"
She is still active and appears occasionally at some Mayberry events.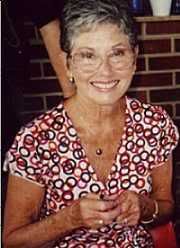 * www.ChristianActivities.com